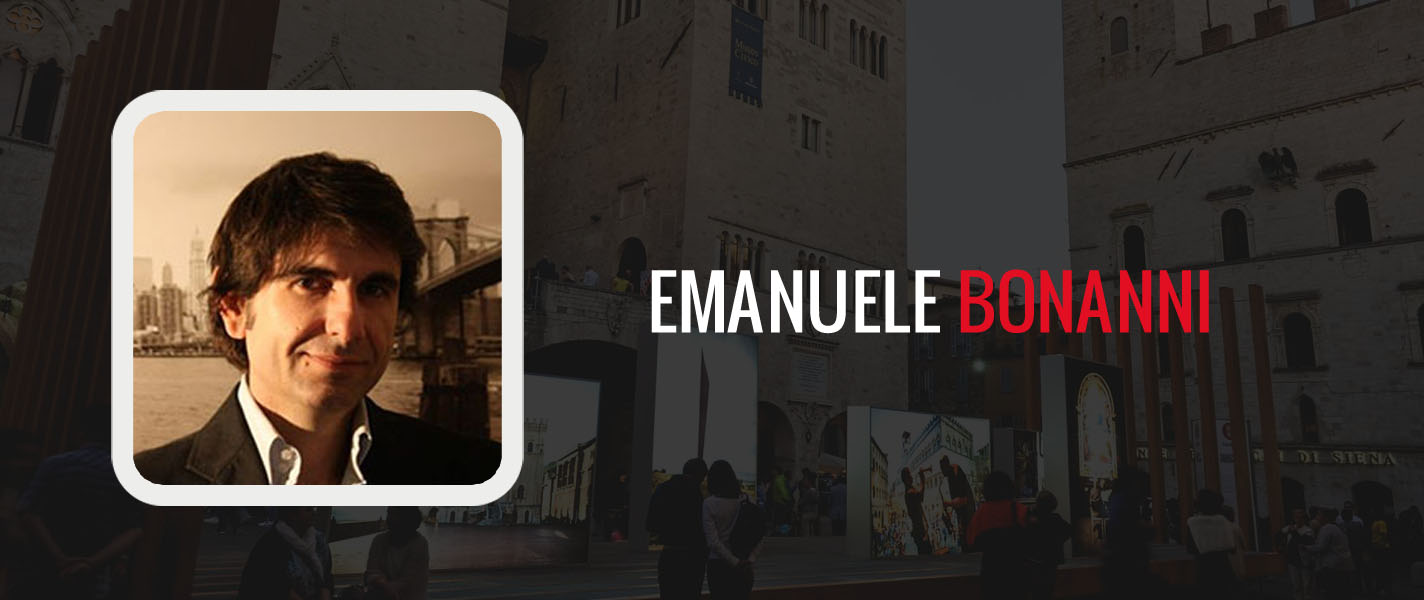 set 10,2015
I 5 tweet di Emanuele Bonanni, progettista elettronico e blogger, a proposito di Todi Appy Days.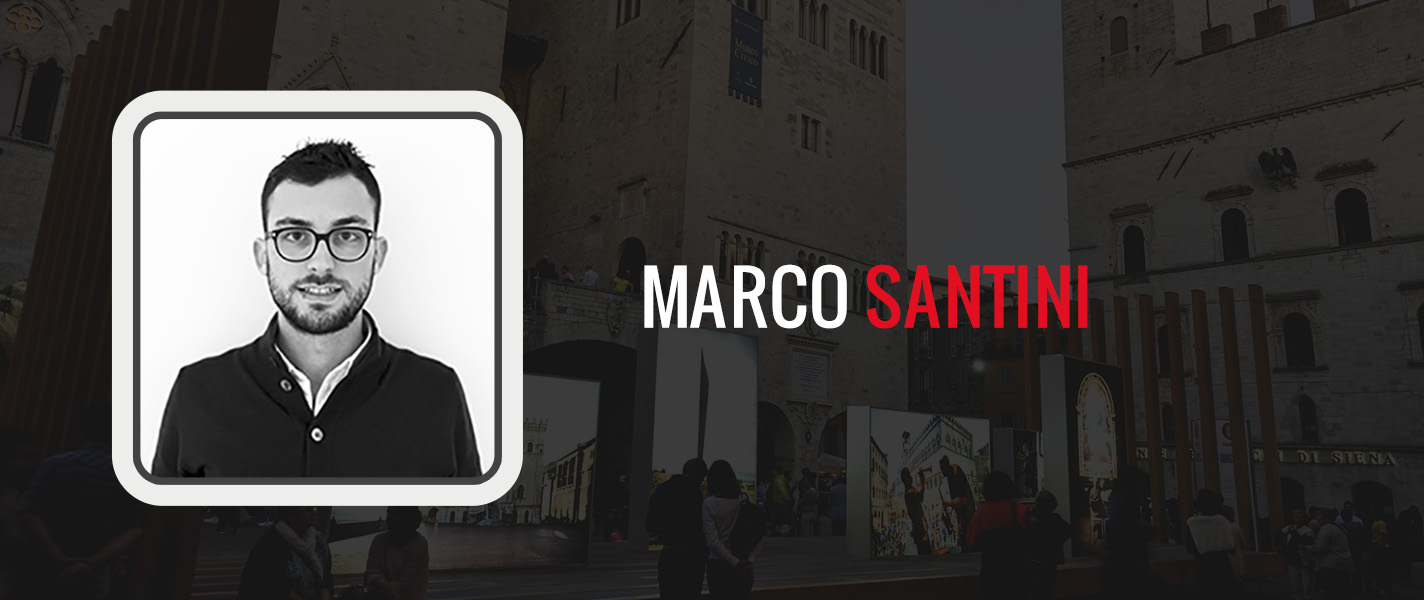 set 01,2015
Intervista flash a Marco Santini, che si racconta in 5 tweet. Marco a Todi Appy Days parlerà di #DigitalTransformation e #Kids&Edutainment.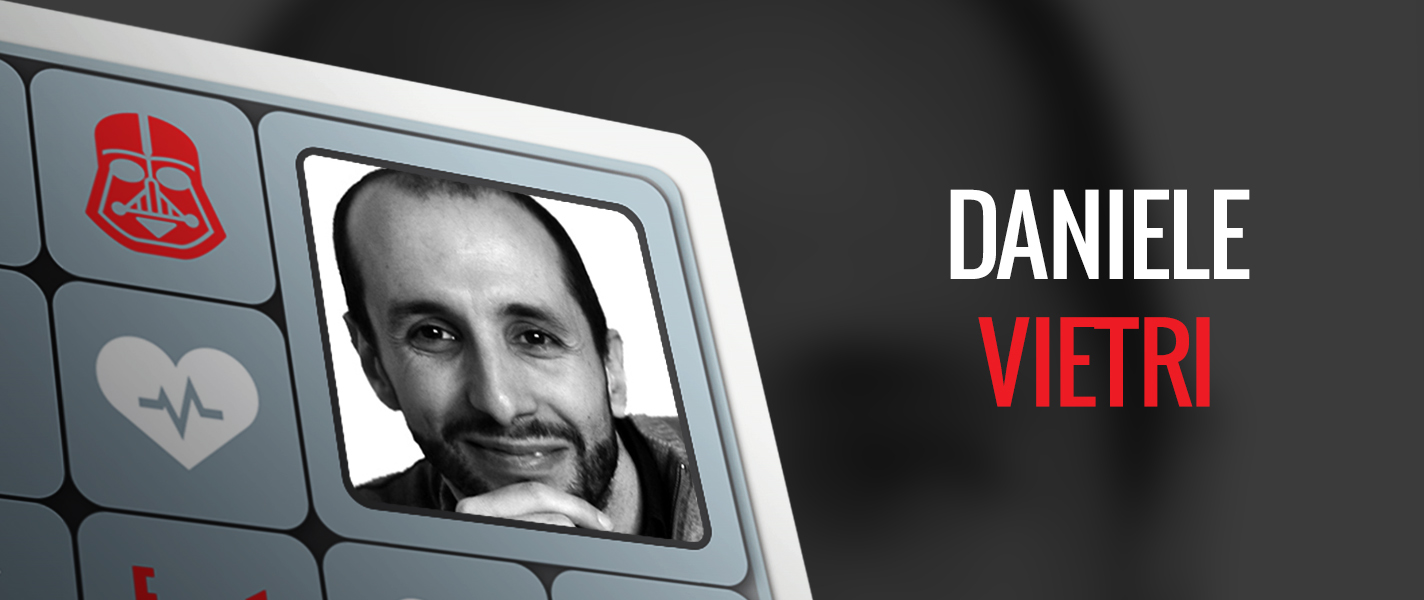 ago 27,2015
Daniele Vietri è un altro dei grandi nomi che si inseriscono nella seconda edizione di Todi Appy Days, per approfondire il tema del Mobile Commerce.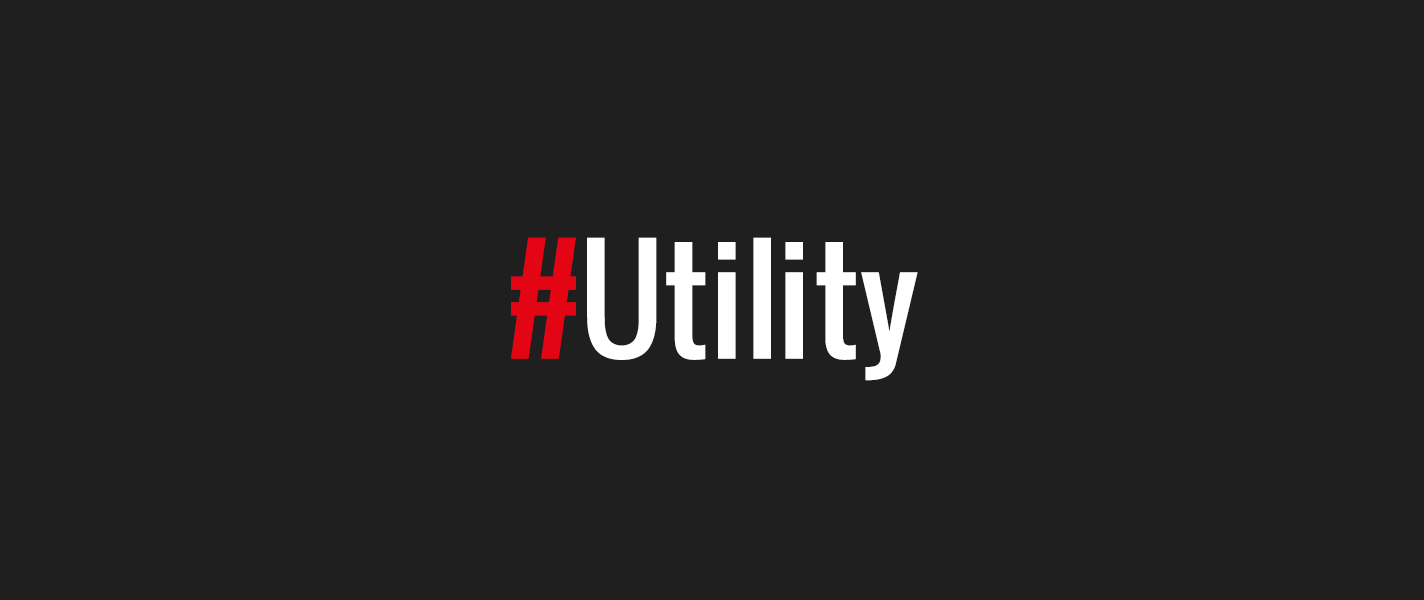 ago 10,2015
Stanotte è la notte di San Lorenzo. Per chi è a caccia di stelle cadenti, vi suggeriamo alcune App per osservare il cielo.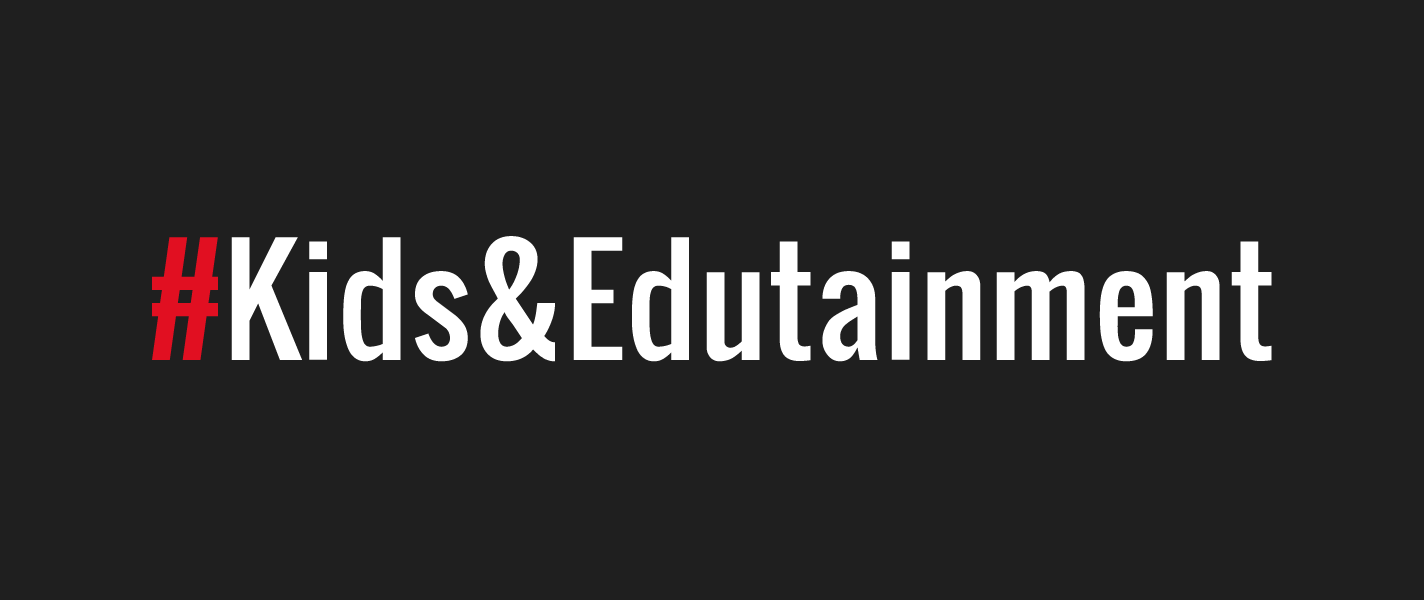 ago 07,2015
La tecnologia è sempre più integrata nella didattica quotidiana e considerata inestimabile strumento d'incontro tra scuola e nativi digitali.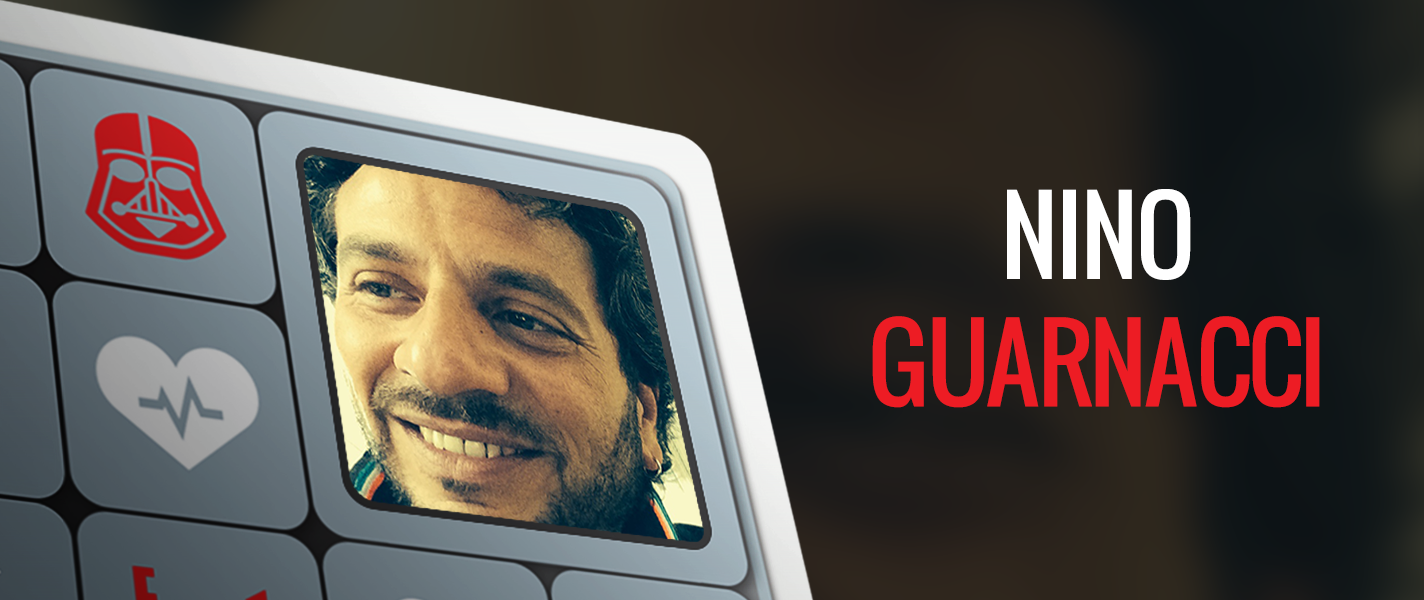 lug 24,2015
Nino Guarnacci parteciperà al Todi Appy Days, parlandoci di Internet of the Things. A proposito di App e mobile, ci racconta dei superpoteri che ne derivano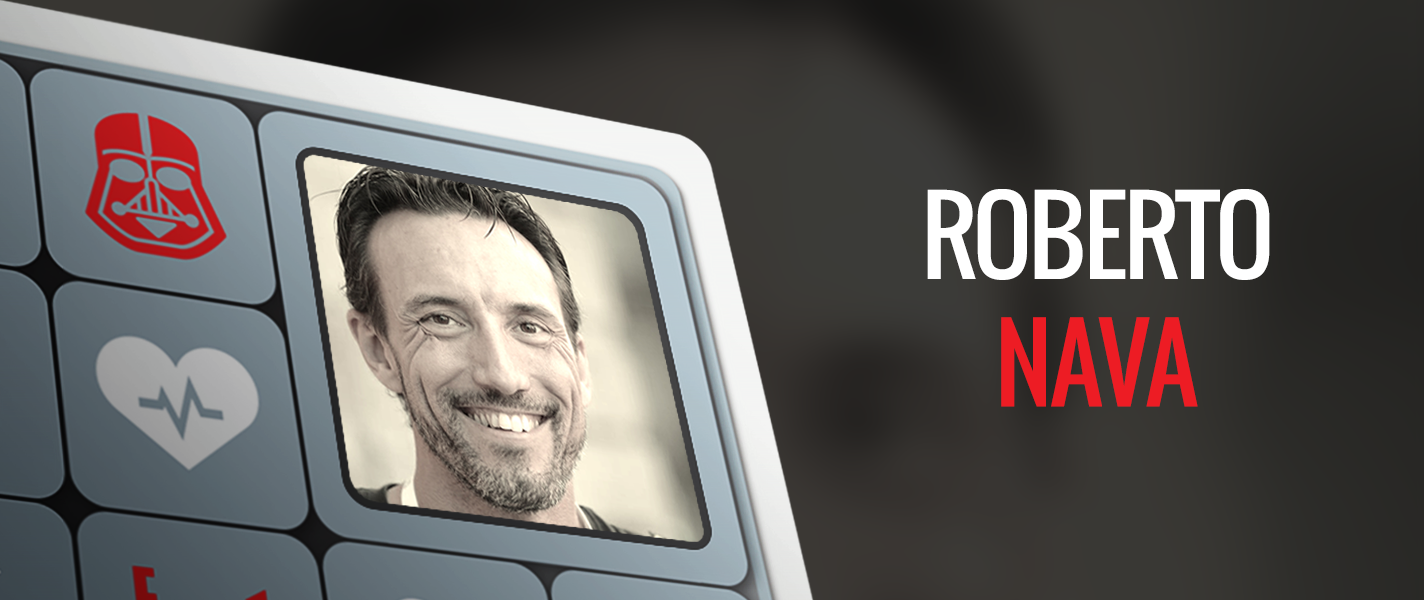 lug 22,2015
Anche Roberto Nava sarà  con noi a Todi Appy Days sia come Speaker, sia con l'obiettivo di far correre tutti gli appassionati di running per le vie di Todi.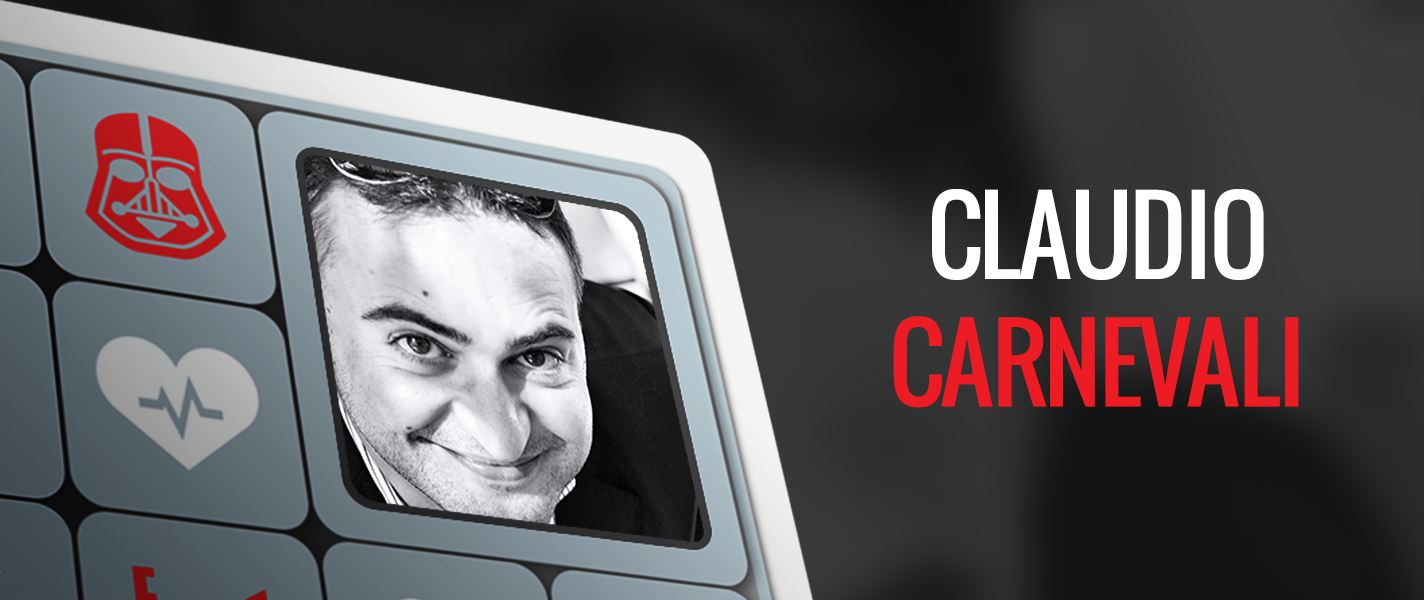 lug 21,2015
Claudio Carnevali parteciperà  all'edizione 2015 di Todi Appy Days. Gli abbiamo chiesto di raccontarci la sua visione su App, IoT e dispositivi connessi.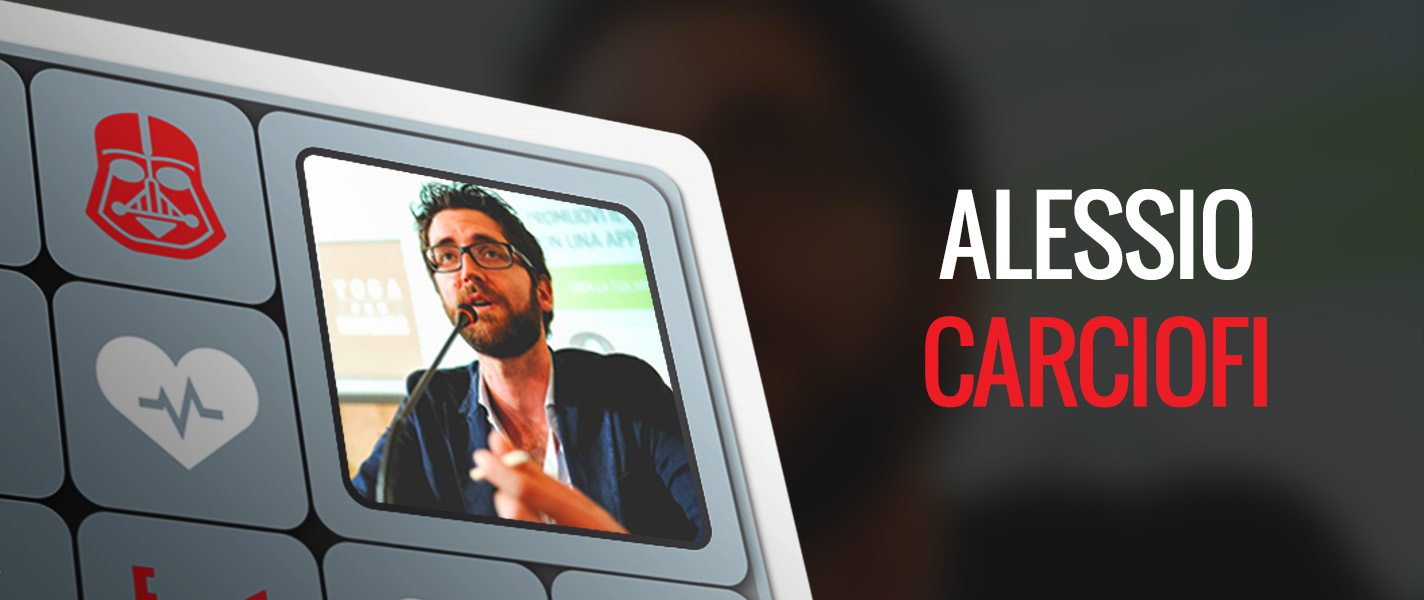 lug 16,2015
Abbiamo chiesto ad Alessio Carciofi, uno dei grandi speaker dell'edizione 2015, di raccontarci le sue idee sulle App, il Mobile e le nuove tecnologie.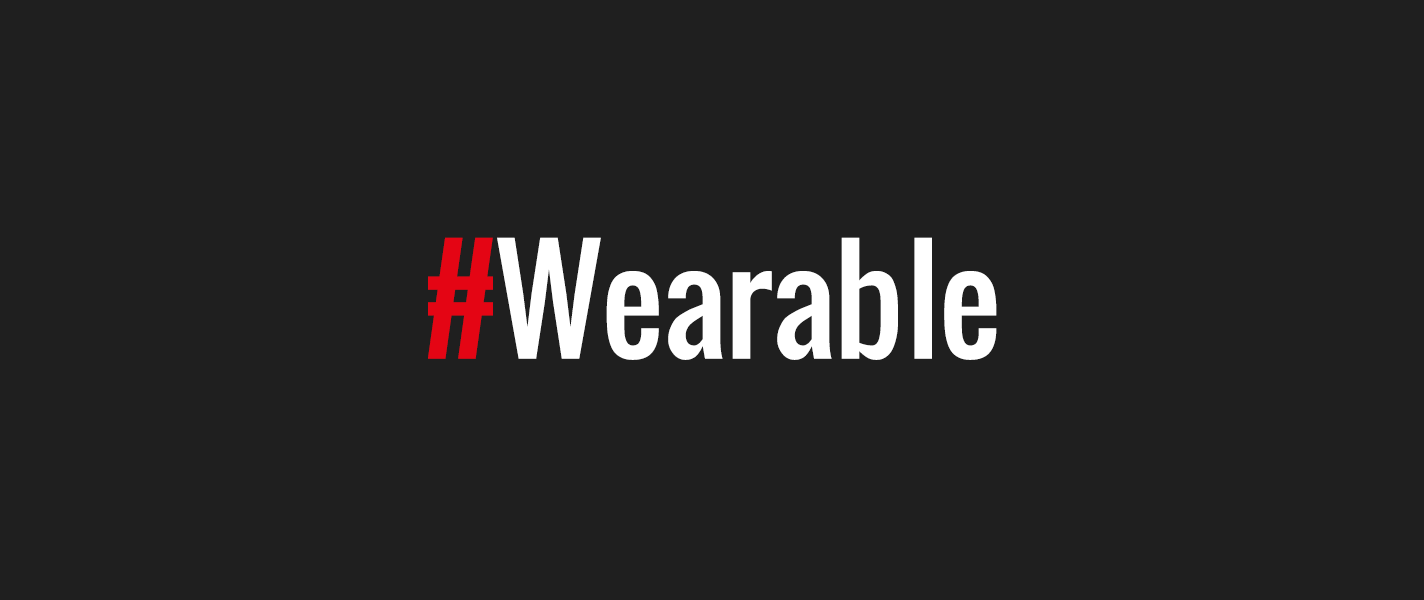 lug 15,2015
L'adozione del wearable sarà  trainata dagli smartwatch, ma più lenta rispetto a smartphone e tablet perché gli utenti faticano a comprenderne l'utilità .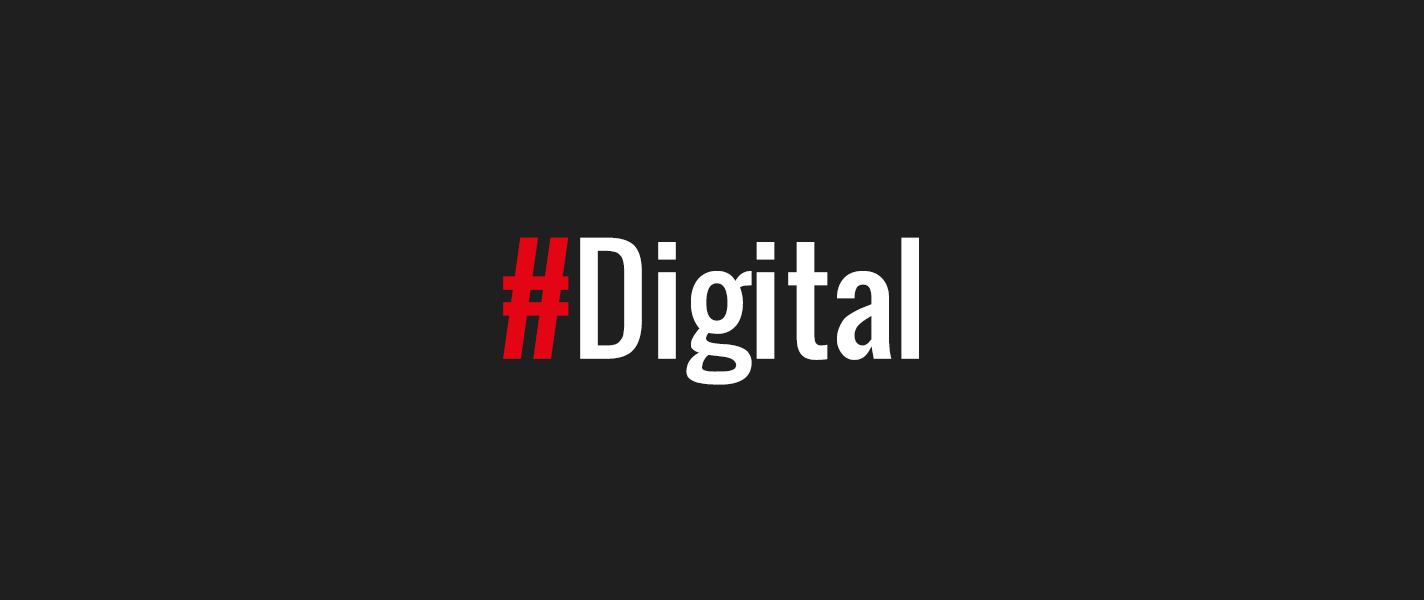 lug 01,2015
Ogni giorno vengono inviate all'App Store della Apple oltre 1000 nuove applicazioni, ma solo poche sanno farsi notare.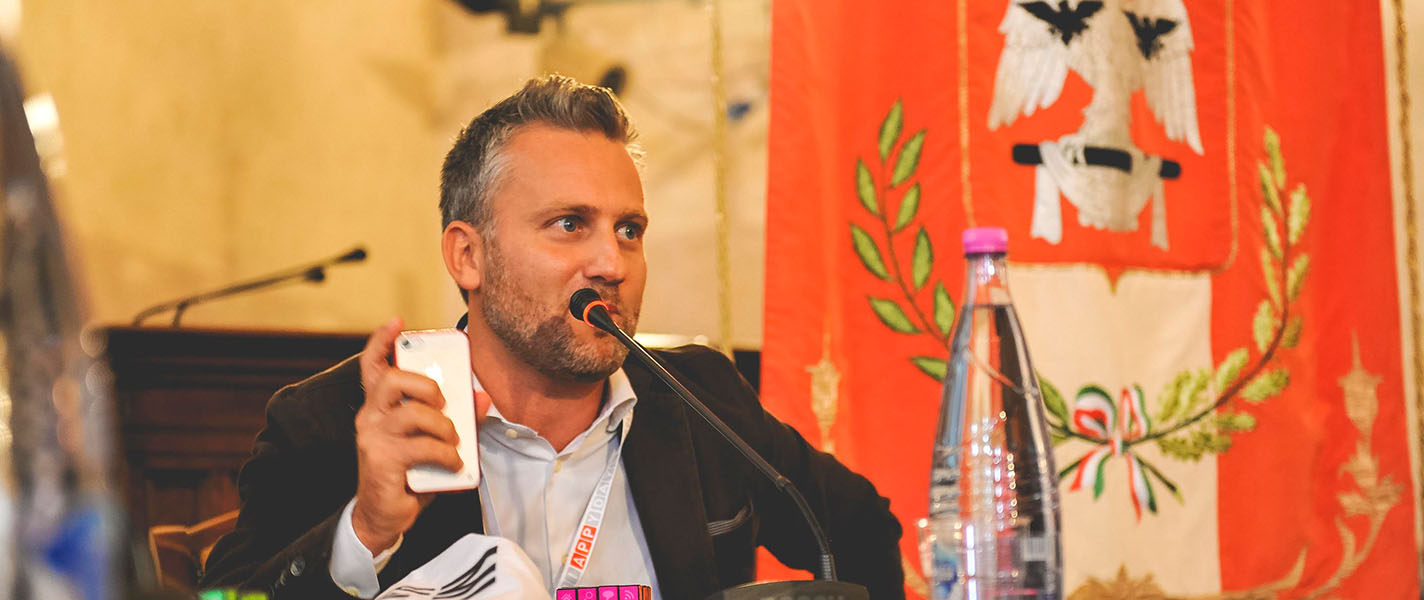 giu 16,2015
Mentre fervono i preparativi per Todi Appy Days 2015, abbiamo scambiato due chiacchiere con Fabio Lalli, CEO di IQUII e Direttore Artistico dell'evento, per saperne di più su questo APP festival.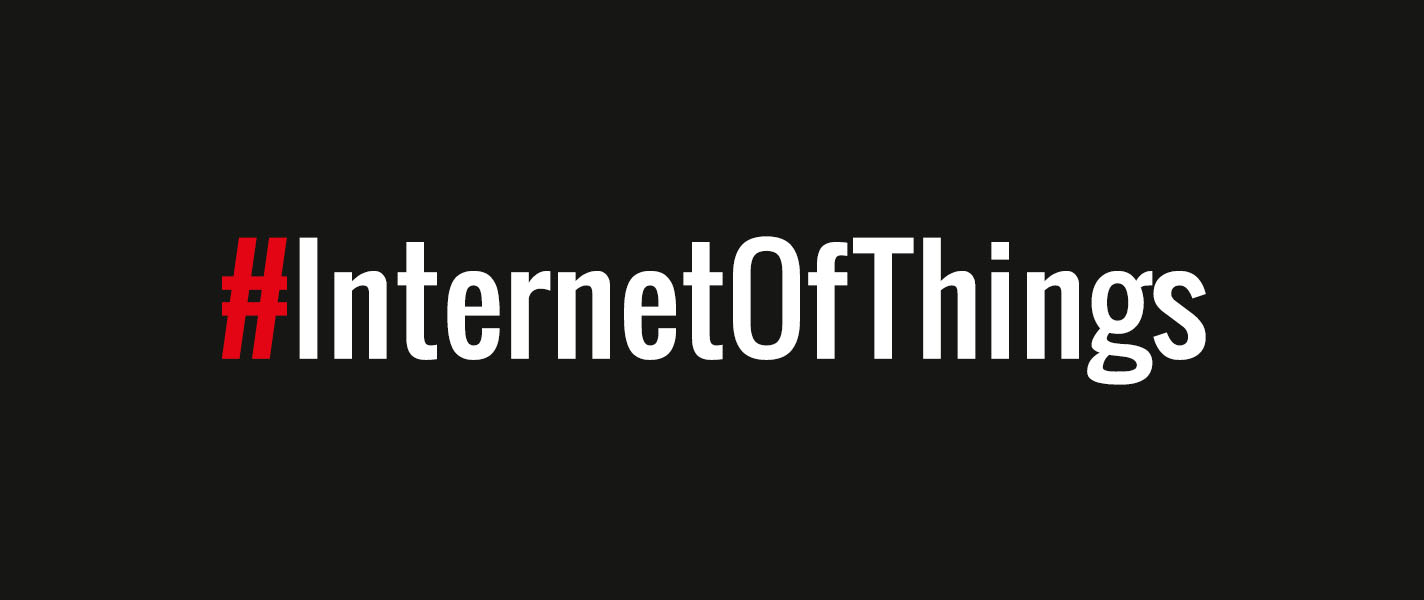 giu 10,2015
Già da diversi anni stiamo godendo dell'avvento della tecnologia mobile: gli smartphone e le app ci piacciono, ci divertono, ci semplificano la vita, e non ci sorprendono più.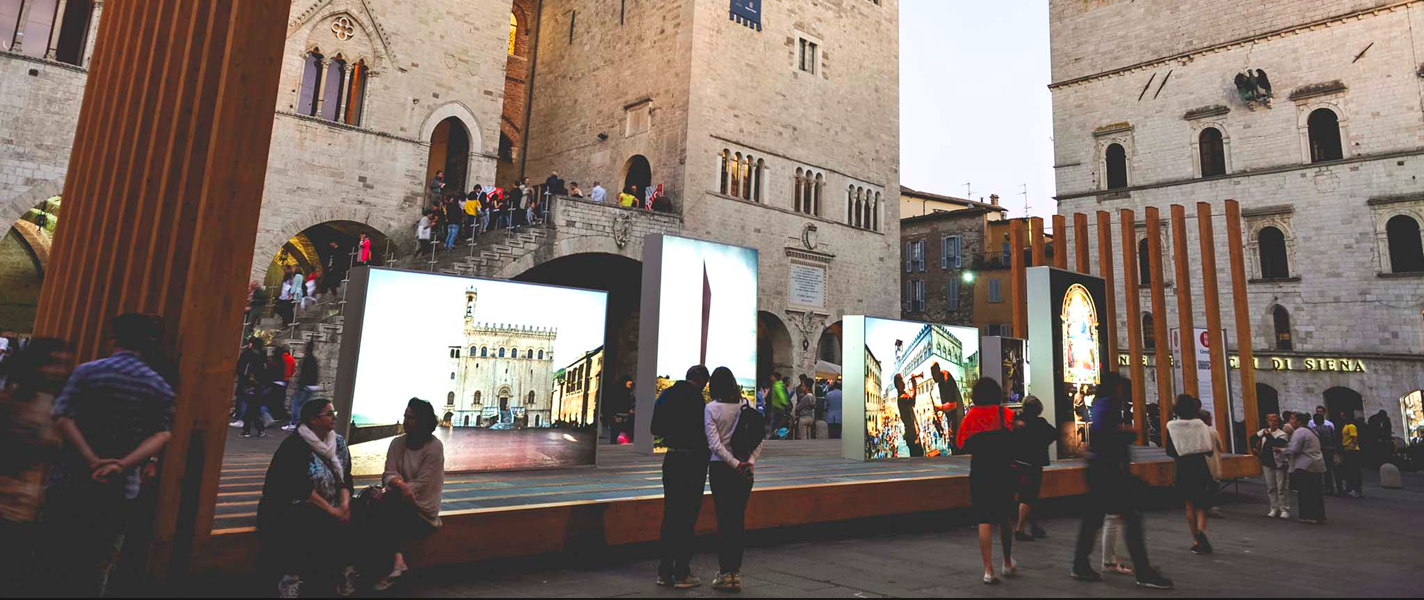 giu 10,2015
Fervono i preparativi per Todi Appy Days, un festival di 4 giorni in cui si parlerà di mobile, digital, wearable e IoT, e di tutti quegli argomenti che ruotano intorno al tema delle App.