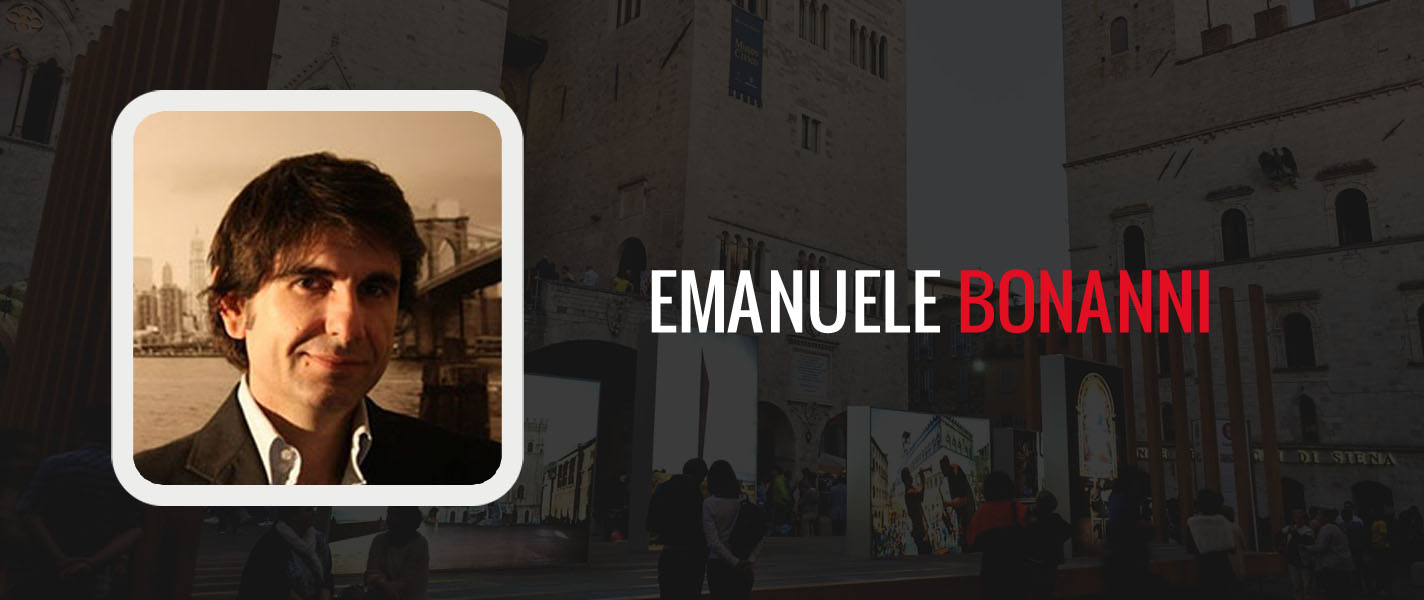 set 10,2015
I 5 tweet di Emanuele Bonanni, progettista elettronico e blogger, a proposito di Todi Appy Days.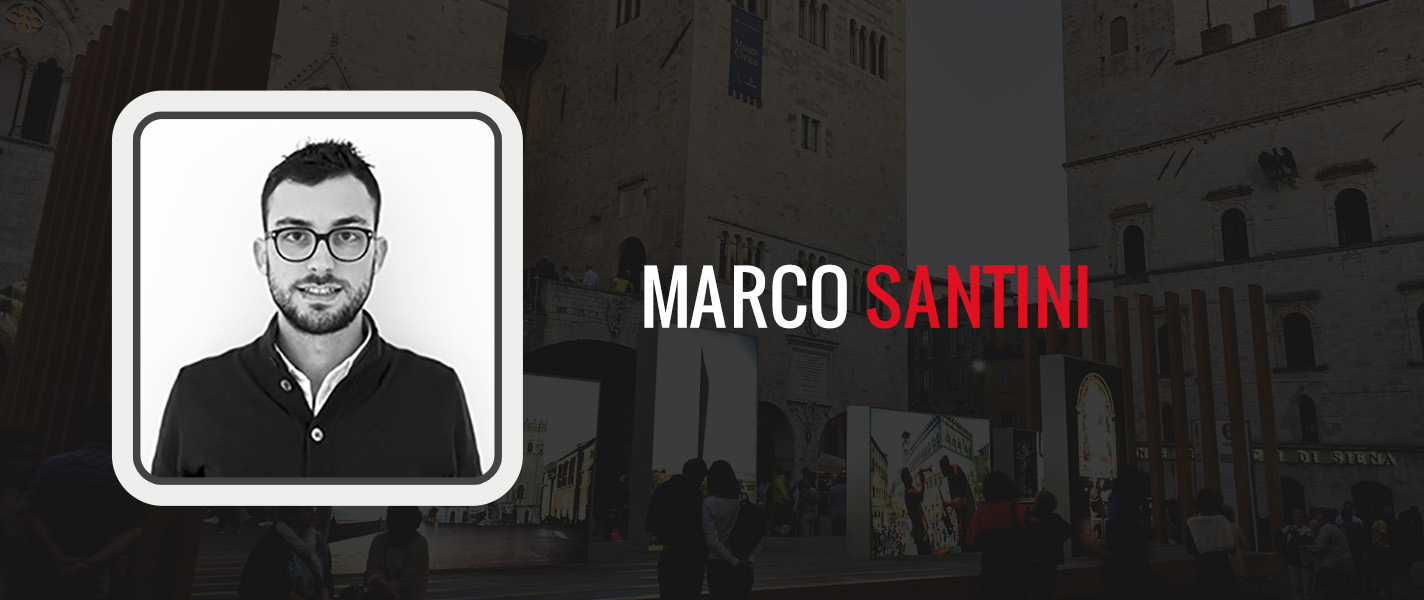 set 01,2015
Intervista flash a Marco Santini, che si racconta in 5 tweet. Marco a Todi Appy Days parlerà di #DigitalTransformation e #Kids&Edutainment.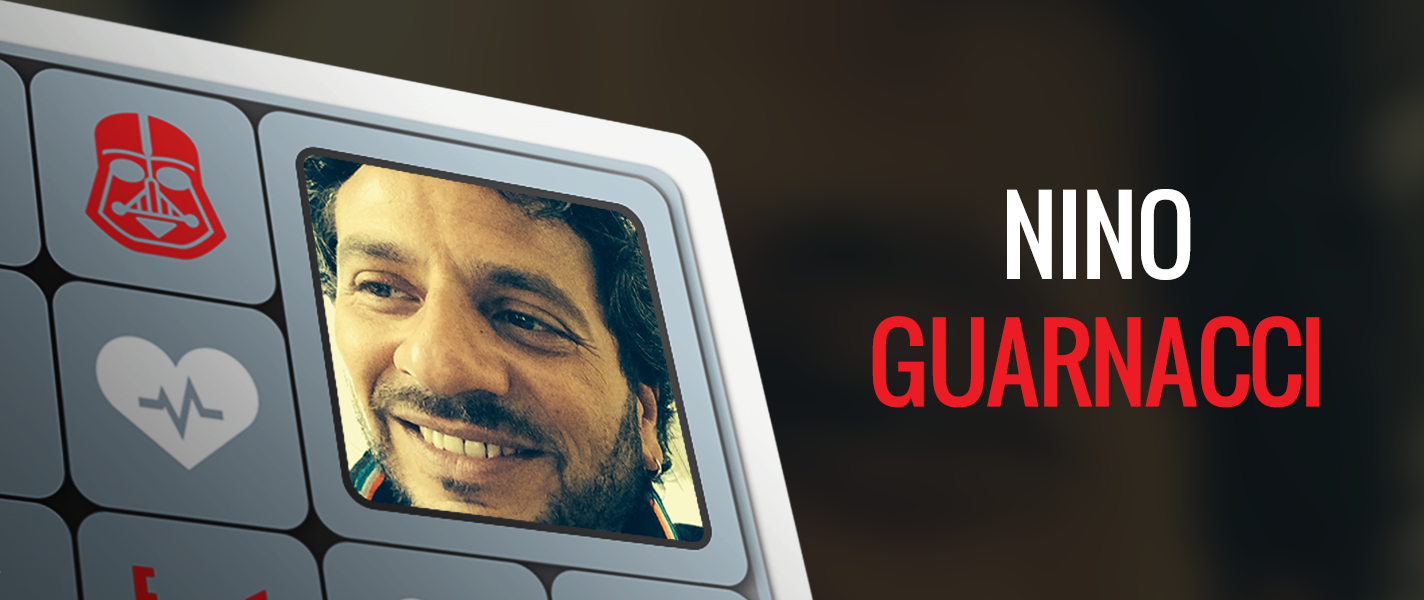 lug 24,2015
Nino Guarnacci parteciperà al Todi Appy Days, parlandoci di Internet of the Things. A proposito di App e mobile, ci racconta dei superpoteri che ne derivano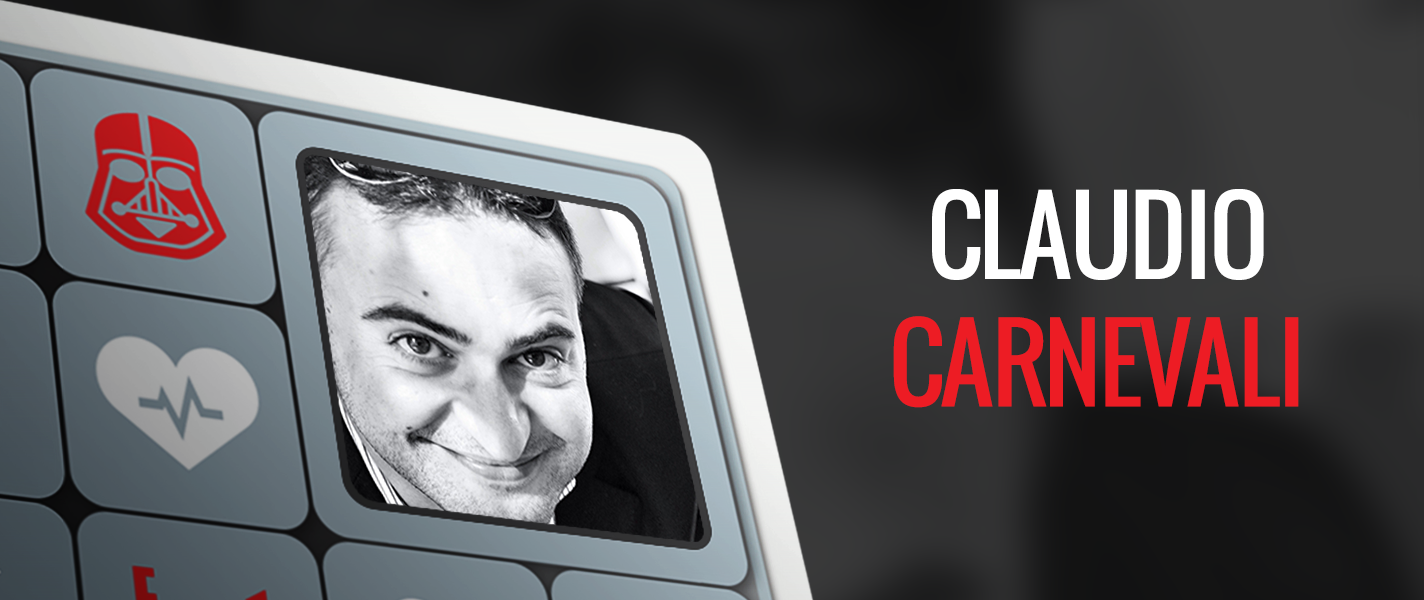 lug 21,2015
Claudio Carnevali parteciperà all'edizione 2015 di Todi Appy Days. Gli abbiamo chiesto di raccontarci la sua visione su App, IoT e dispositivi connessi.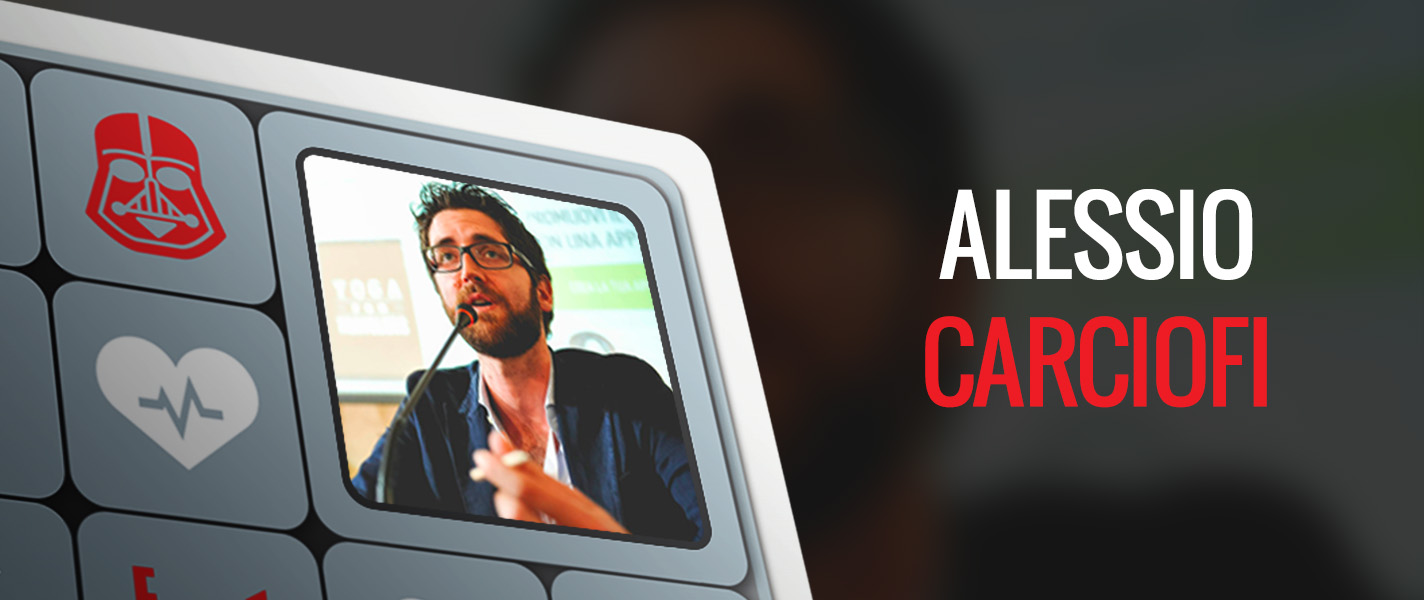 lug 16,2015
Abbiamo chiesto ad Alessio Carciofi, uno dei grandi speaker dell'edizione 2015, di raccontarci le sue idee sulle App, il Mobile e le nuove tecnologie.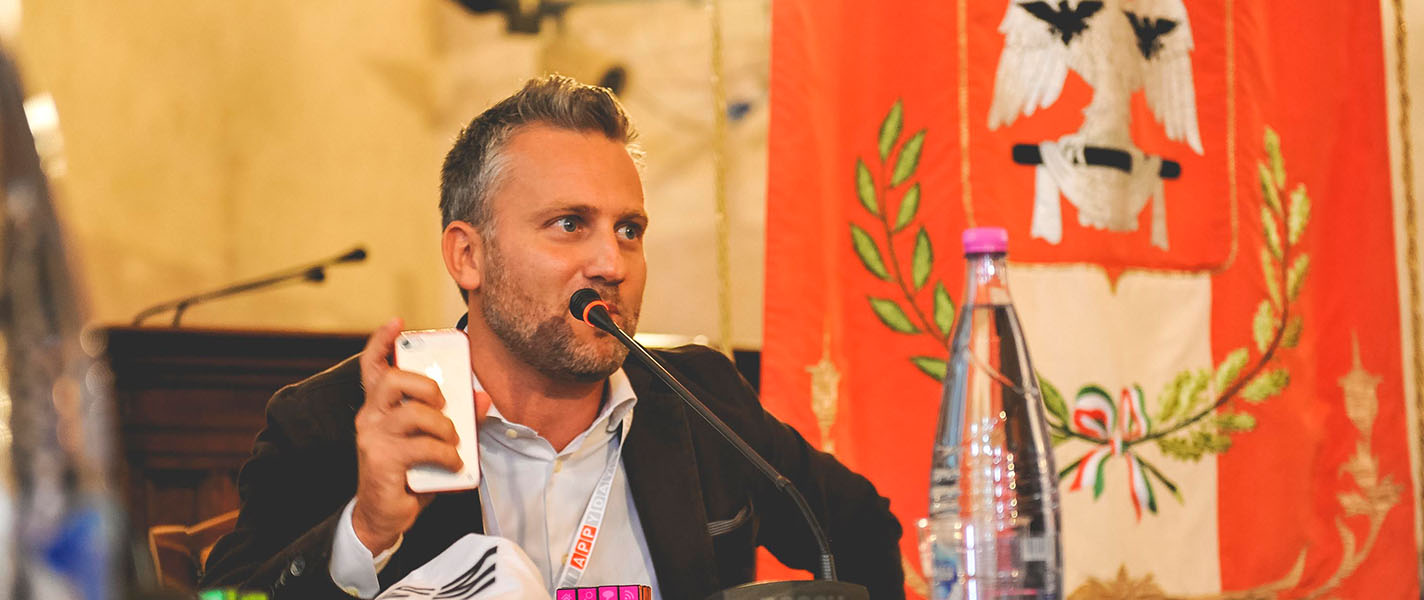 giu 16,2015
Mentre fervono i preparativi per Todi Appy Days 2015, abbiamo scambiato due chiacchiere con Fabio Lalli, CEO di IQUII e Direttore Artistico dell'evento, per saperne di più su questo APP festival.